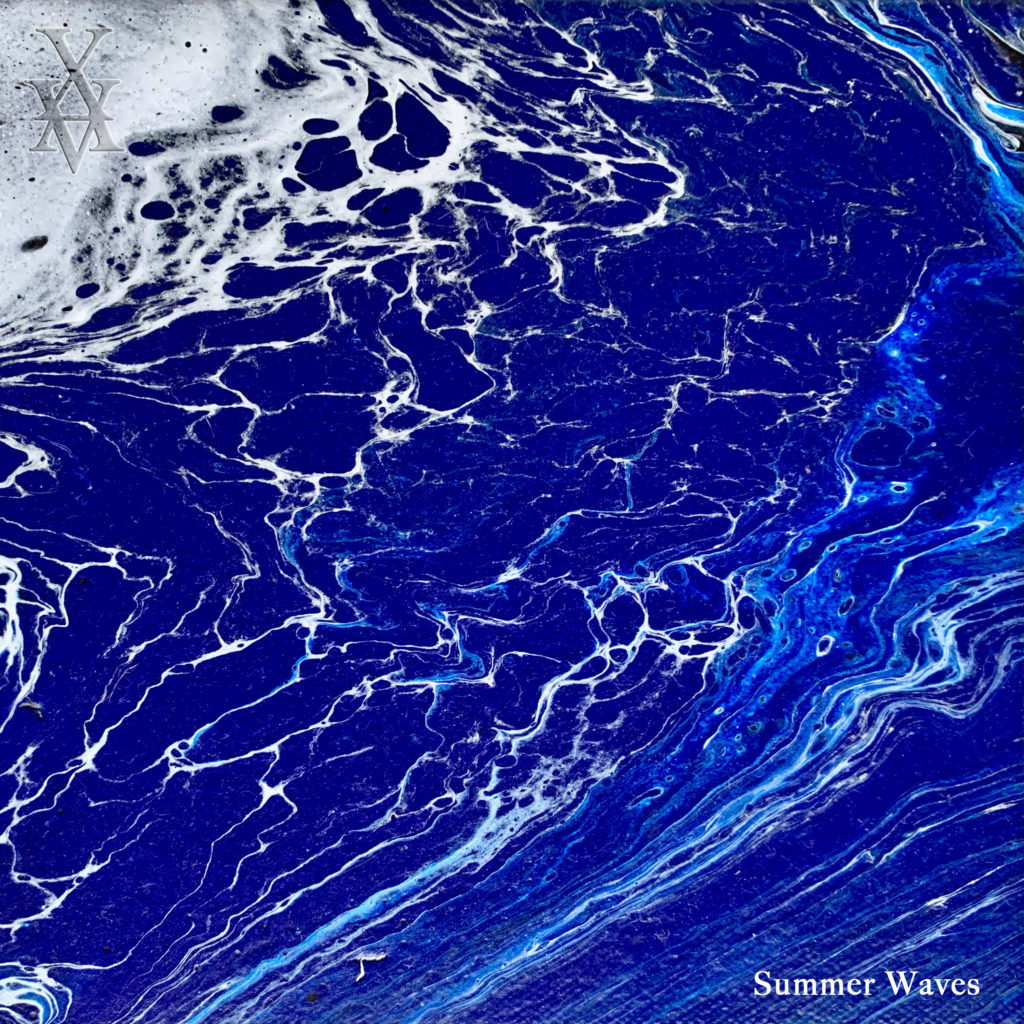 23 mai 2022
Xavier Boscher
Orfeo'lab'120
Producer:
Xavier Boscher / Painting : Andréa & Xavier Boscher
with featuring of Victor Lafuente & Stef Betameche
« Summer Waves » is a Progressive Metal piece on which I invited Victor Lafuente and Stef Betameche, two guitarist friends who are as talented as they are friendly. There are many influences with solar passages, warm melodies and inventiveness. My two guides did not hesitate to follow me in my delirium and to impose their ideas and their paws. For my great pleasure and yours I hope.
Victor Lafuente official website : www.lafuente.fr
© Xavier Boscher - All Rights Reserved