12 years of Stellar pieces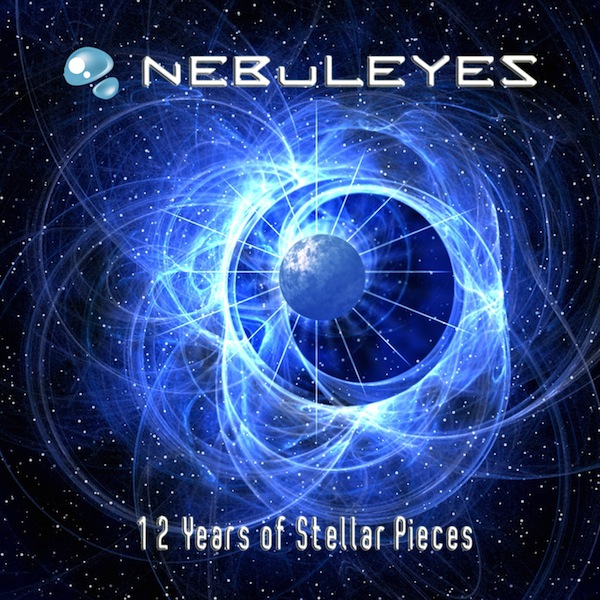 23 mars 2011
Nebuleyes
Orfeo'lab'017
Compilation to celebrate the 12nd anniversary of Nebuleyes with unreleased tracks, alternative versions, remixes, demos and a cover of Iron Maiden !
Band Members :
Xavier Boscher: Lead Guitars, Bass, Synths, Programming and Vocals
Benjamin Masson: Rythm & Lead Guitars, Web
Guests :
Drama Elfamorta: Mezzo Contralto Vocals
Pierre-Marie Chateauneuf: Last Guitar Solo on « Clash of the Titans »
Jean-Jacques Moréac: Bass Guitar on « Degenerescence »
Written, played and produced by Nebuleyes during 1999 to 2011
except « Can I Play with Madness » Iron Maiden Song composed by Steve Harris, Bruce Dickinson and Adrian Smith
to celebrate the 12th anniversary of the band.
Recorded in Cocoon Studio, somewhere in the Vox Humana except Benjamin's guitars at Grey Moon Studio.
© Xavier Boscher - All Rights Reserved